Offering Industrial Solutions for commercial and domestic spheres with a variety of Tanks and flow meters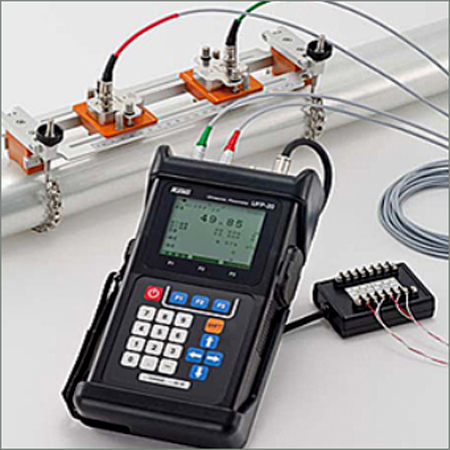 About Us

INNOVATIVE TECHNOLOGIES is a widely occupied MANUFACTURER, SUPPLIER & DISTRIBUTOR of a range of industrial equipments. Situated in Kokkothamangalam, Kerala (India), our company was established in the year 2009. Although, our products are primarily used in commercial sector, some of these can be used in the domestic regions as well. Our series of products includes Chemical Meters, Domestic Water Meter, Fire Protection Tank, Flow Meters, Large Capacity Water Tank, Level Indicator, Storage Tank, Water Meters and many more. All our products are mainly used in the Processing Industry and are widely acclaimed for increasing the productivity. We manufacture all these products by sourcing all the raw material from the most trusted vendors of the industry. Thus, we always work by following our company policies to produce quality goods under our production unit.

Over the past years, we have engraved a strong niche in the industry with a vast knowledge and experience of our proficient workforce. Our company's strategy is to offer variety in our product range, which enables us to stay competitive within the market. We have served to the most reputed names in the industry and become a symbol of excellence to provide Panel Tanks, Electromagnetic Flow Meter, etc. Some of our major clients can be listed as Ashok Leyland, Bharat Bijlee, Hindustan Coca Cola, India Cement, L&T, Usha Martin, etc.

Why Us?

We define quality in all dimensions of our work structure. Some of our aspects to stand apart from our contemporaries are as follows:

Ethical business policies
Customer oriented workflow
Highly skilled and experienced workforce
Quality at par
Timely delivery of products
Client satisfaction
Product Range
We produce all goods with a unique combination of old values and new trends of the industry. Our complete line of products is mentioned below:

Chemical Meters
Domestic Water Meter
Electromagnetic Flow Meter
Fire Protection Tank
Flow Meters
Flow Switch
Large Capacity Water Tank
Level Indicator

Oil Flow Meters
Panel Tanks
Prefabricated Tank Water
Storage Tank
Turbine Flow Meter
Ultrasonic Flow Meter
Water Meters
Woltman Water Meter
Infrastructure & Quality

Our infrastructure is one of the key components that enhances our ability to come up with the world class range of products. We have a strong infrastructural base to support whole set of activities under our company. We have installed the latest cutting edge machinery to suit the productive nature of our company. Our infrastructural base comprises a large spread manufacturing unit, latest equipments and other teams like quality checking, R&D, sales and marketing, etc. We also keep updating the machinery installed in our company to have a smooth manufacturing process. Other than the highest productive infrastructure, we also believe in the quality of the products made under our banner. Our quality inspectors ensure to check all the products at each processing level.